WHAT I CAN DO FOR YOU
I design and develop CMS websites that will provide a great value to you and your business.

Web Development
Developer with the brain of a designer. I build WordPress & CMS websites to get more leads/customers in record time.

Product/Graphics Designer
Designer with the brain of a developer. I design products that deliver results under tight deadlines and last minute time constraints.

Technical Support | Customer Happiness
Troubleshoot issues & create detailed bug reports. Identify and resolve the problems in your web product/website.

Web Consultancy | Email Marketing
Provide a wide variety of services to your business, from designing a web page to maintaining the activity that is generated by the site.
---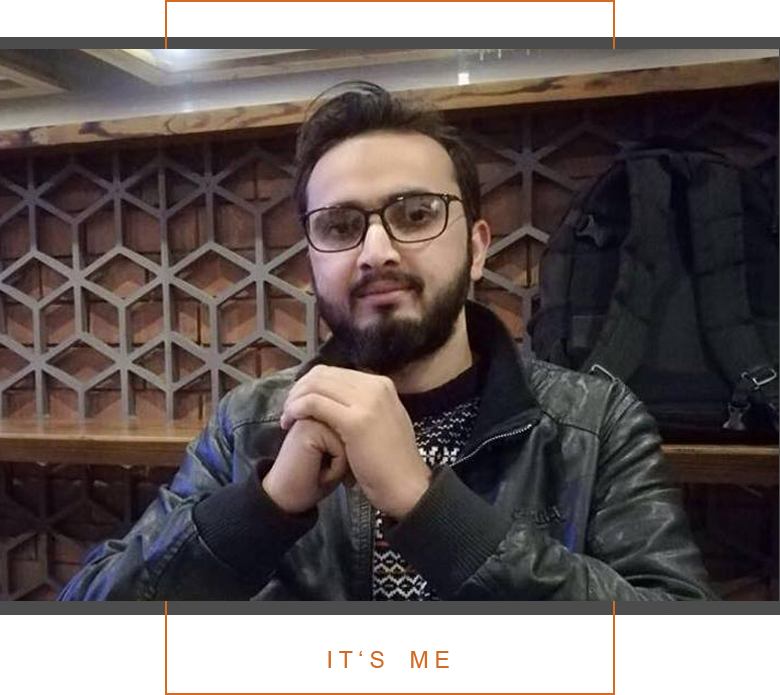 Noman Ahmad is Computer Science graduate from PUCIT with 4 years of extensive experience of market. A Full Stack Developer who has Strong grip on different programing languages and technologies. It is my code behind million dollar earning websites. A highly motivated and energetic developer with a creative mind that allows to find, address, plan and solve the technical problems with an appropriate solution.
---
---
Excellent service as always!! Fixed WP errors fast and efficiently. This is the guy to hire if you need any kind of error fixed. His communication skills are excellent and he knows his stuff. Hire him.

Once again such a great experience to work with Norman, He is such an amazing web developer always ready to kindly help out with those extremely complicated issues. I strongly recommend him. He helped me out with SSH databases connection issues. Once again. Thanks, Noman

Amazing job in fixing my 505 error very quickly. If you need an expert to fix your website issues, then definitely buy this gig.

Noman is very professional and energetic developer. He promised to deliver my website in 3 days and I'm very happy to see the results. He is very detail oriented and well focused developer. He is highly recommended for websites.